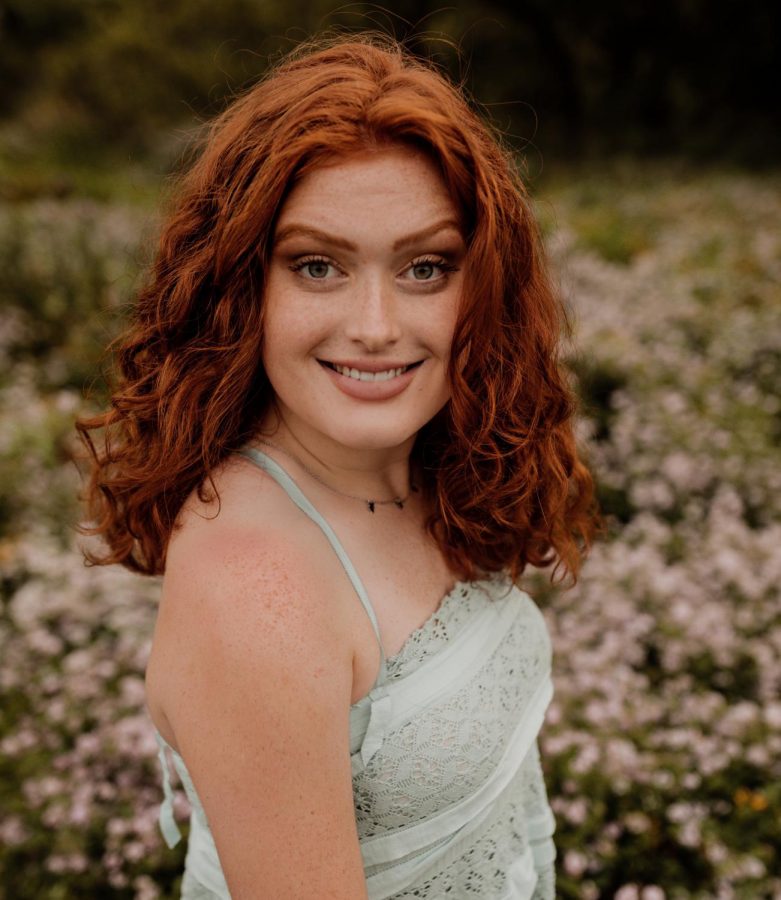 CJ Curry, Webmaster
April 7, 2021 • No Comments
Isabella Luzarrago, a senior from Millard North High School, has been named the 2021 Nebraska High School Journalist of the Year. She currently serves as the Editor-in-chief...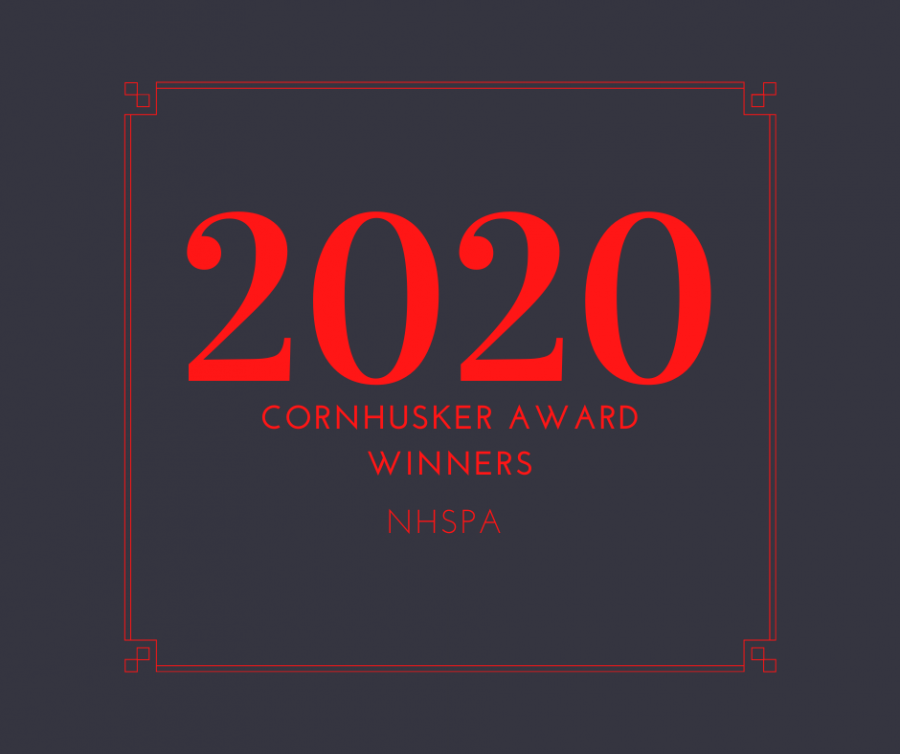 CJ Curry, Web Master
March 10, 2021 • No Comments
Broadcasting Millard West Scotus Central Catholic Newspaper Bellevue East  - The Tom Tom Fremont - The Rustler Lincoln Southeast - The Clarion Millard North - The...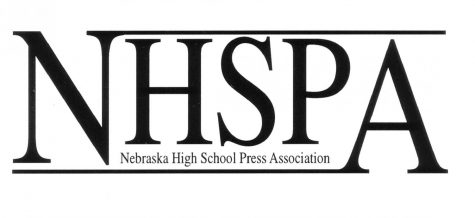 October 23, 2019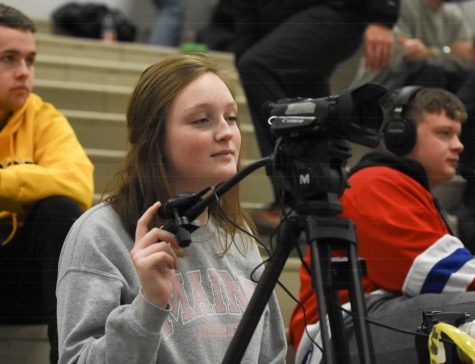 2018 Student Journalist of the Year
March 12, 2018

2018 Journalist of the Year Contest
January 12, 2018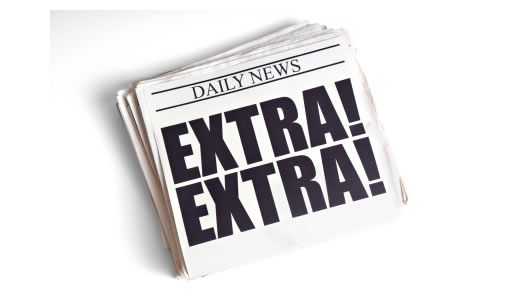 September 9, 2021 • No Comments
Register now for the 2021 Fall Convention! Monday, Oct. 18 | University of Nebraska-Lincoln Student Union See registration link and details here.