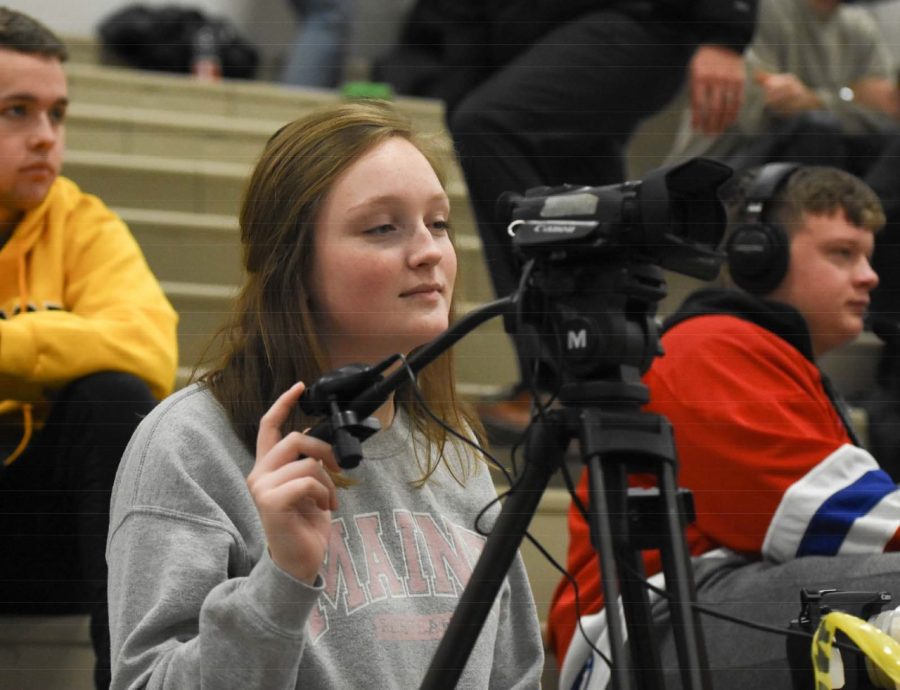 CJ Curry, Web Master
March 12, 2018 • 1 Comment
Congratulations to Annaliese Punt of Millard West for being named the 2018 Nebraska Journalist of the Year!  Her adviser is Mark Hilburn. View her winning portfolio...

CJ Curry, Web Master
January 12, 2018 • No Comments
Applications for the Journalist of the Year Contest are now open. Senior journalists in Nebraska (one student from each high school in Nebraska) are able to apply for this...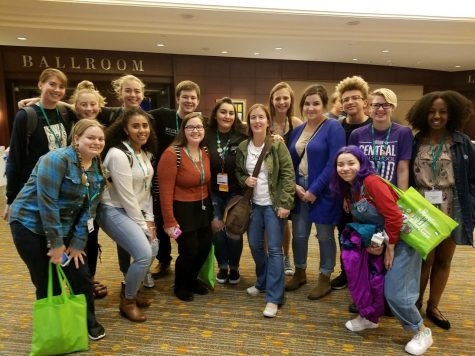 Dallas National Convention Results
November 21, 2017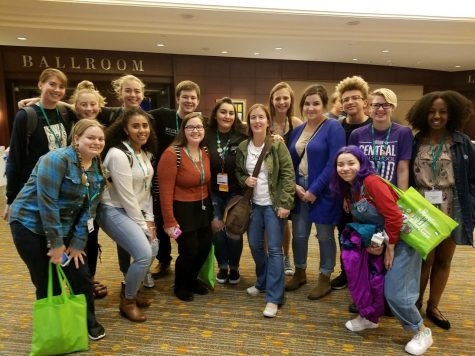 Dallas National Convention Results
November 21, 2017
October 16, 2017