Fall Convention
2017 Fall Convention | Monday, Oct. 16
University of Nebraska-Lincoln Student Union
Thanks for attending! Give us your feedback here.
Please join us for the Nebraska High School Press Association fall convention, a full day of all things scholastic media — print, online, broadcast and yearbook. More than 35 professionals and educators will share their expertise about writing, interviewing, editing, broadcasting, planning, team-building, mobile apps, social media, yearbook planning, design and production — and much more. Tours of 10/11 TV studios will be offered Sunday night (Oct. 15) and after the convention on Monday. (See 2017 program)
Some highlights:
The keynote speakers will be three University of Nebraska-Lincoln College of Journalism and Mass Communications students who were involved in the Wounds of Whiteclay project, which won several national awards. They will talk about how they created this excellent example of high-impact journalism.
 Special session for new advisers, featuring Bob Bair, MJE, the retired adviser from Blair High School who has advised student publications and taught photography for more than 40 years.  He is a Lifetime Achievement Award Winner and a mentor to many current advisers.
Registration deadline: Oct. 6, 2017.
Please complete these forms to register:
Parking information and campus map
For presenters:
Presenters packet (Information for breakout-session presenters about parking, room information and session times.)
Questions? Email Michelle Hassler, NHSPA executive director, at [email protected] or call 402.472.7050.
Thanks so much to these co-sponsors and their generous support of the convention: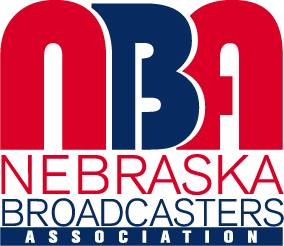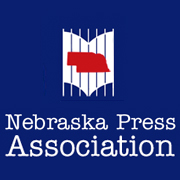 SAVE THE DATE: Next year's convention will be Oct. 15, 2018!