Nebraska names the 2022 Student Journalist of the Year and Runner Up
2022 Student Journalist of the Year Kaitlin E. Reynolds of Millard West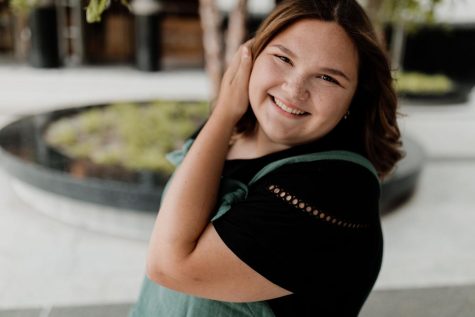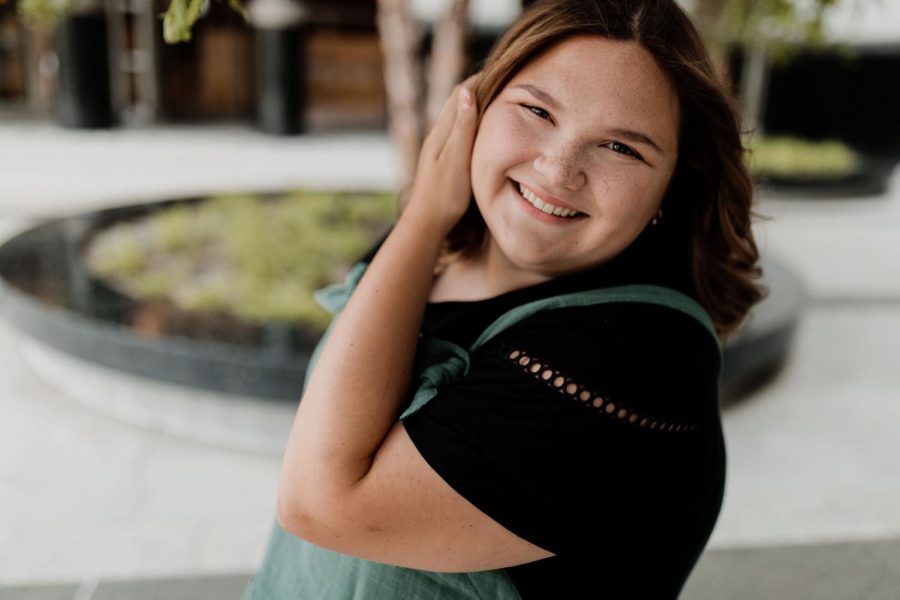 Kaitlin serves as the Millard West Yearbook Editor-in-Chief, the Catalyst Newspaper News Director, a MWHS Wildcat News Anchor, a STRIV Livestream video producer, a Russell Middle School Journalism Volunteer and as a team member to the Nebraska Broadcasters Association Project Extra Mile. Outside of journalism, Kaitlin is an honors student, the Student Council President, a School Board Representative and a Student Ambassador at Millard West. Kaitlin plans to attend the University of Kansas in the fall. She will be dual majoring in Digital Communication Design and Journalism: Strategic Communications. Kaitlin wins a $750 scholarship from the NHSPA, and her portfolio advances to the JEA National Journalist of the Year competition with more than $6,000 in scholarship opportunities.
2022 Runner Up Jaden S Taylor of Westside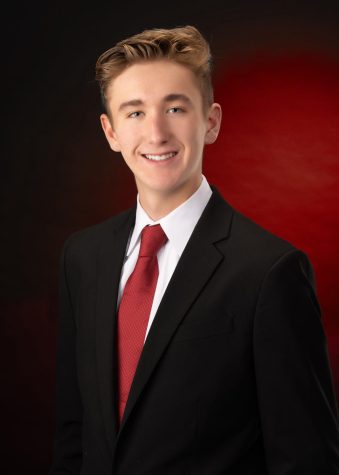 Jaden serves as the Editor-in-chief of Westside Sports Journalism, the founder and director of WTV Live, the founder of Westside Middle School Television, a commentator and producer for STRIV and NSAA
State events, the head social media director of Omaha High School Sports and as a founder and analyst of Nebraska High School Game Day. At Westside, Jaden is an honors student and was named the Westside Junior of the Year in 2021. In the fall of 2022, Jaden will be majoring in Sports Journalism at the Walter Cronkite School for Mass Communications at Arizona State University. Jaden has won a $500 scholarship from the NHSPA.
2022 Runner Up in the Nebraska Student Journalist of the Year contest, Jaden S Taylor of Westside.
Jaden's adviser is Aaron Stepp. You can view Jaden's online portfolio here:
https://sites.google.com/view/jaden-taylor-profile/home
Congratulations to Kaitlin and Jaden, their advisers and scholastic journalism programs.
Both students will be formally recognized at the NSAA State Class A Journalism Contest Awards ceremony in Norfolk on April 26.
Leave a Comment